Pain Clinic
Specialist expert hands on treatments for painful conditions.
Living with long term pain we can help.
Weather acute or chronic.
If you're injured or pre or post operation or in recovery we are here to offer the best recovery programs available.
From exercise, education and the best hands on care you can be confident your in good hands to help you heal well.
We will advise if we think a particular therapy would benefit or a combination of treatments would be more effective.
We use manual manipulation, traditional and medical acupuncture, shockwave therapy, soft-tissue techniques and joint mobilising including massage and ultrasound. We may suggest appropriate exercise and lifestyle changes as well as ergonomics advice to help you in your every day life.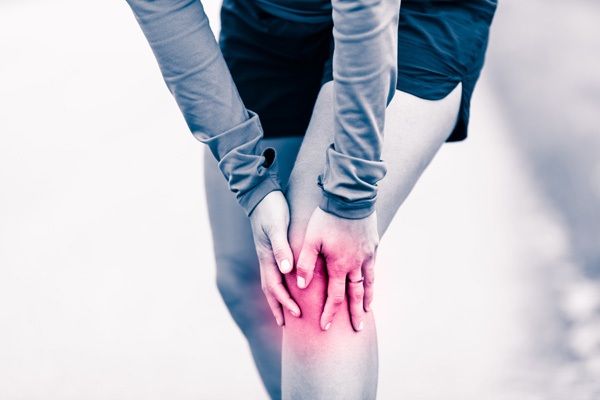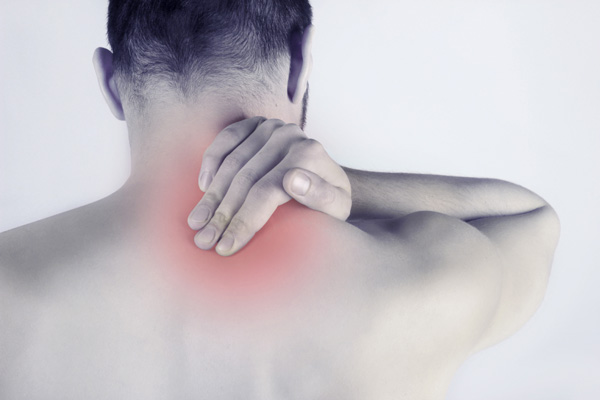 We aim to provide knowledge and understanding of the cause of your condition, helping you to cope better and reduce your related stress, anxiety and depression.
Common pain symptoms
Common pain symptoms include back pain, neck pain, muscle pain and aches,  minor ligament injuries, arthritis pain and other joint problems, sciatica and other spinal nerve problems and fibromyalgia.
Pain clinic prices
Discounts are available for payment in advance.
Acupuncture
5 sessions: £230.00
10 sessions: £415.00